Who is this for?
If you've ever had a question that you couldn't find the "right" time or person to ask, this coaching group is made for you. Join me and a small group of your peers to talk candidly about all things ortho and all things rotation.
No issue or question is off the table! Have a specific question about a case you scrubbed? Want to prepare for important cases that are coming up? Wondering what everyone means by "be helpful but not annoying"? Need to run through some presentation ideas before committing hours to crafting your masterpiece? Want to practice your masterpiece before delivering it before an entire department?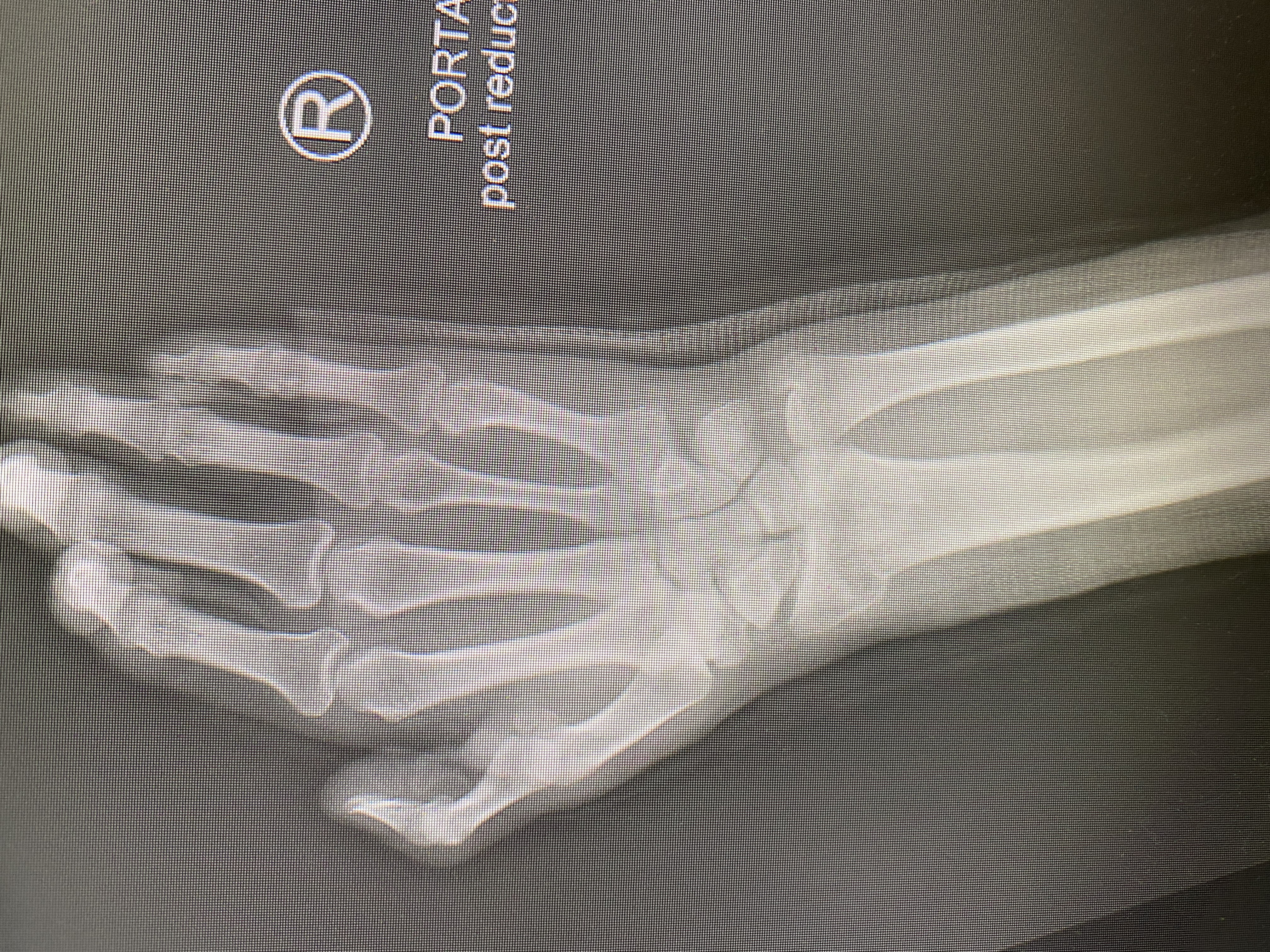 Each week, we'll have a 45min group session. Questions can be posted beforehand in the facebook page or asked during the zoom call. If you can't make it live, each session will be posted for group members for later review.
After signing up, you will get a private facebook group invite where everything (meeting times/links, questions, announcements) will be posted.
**Our first live session will be Tuesday, July 13, 2021 @ 8pm.
Frequently Asked Questions
How often will the group meet?
Tuesdays at 8:30pm EST.
Where will we meet?
Virtually, of course! We'll be meeting on Zoom so we can do multimedia sharing with people all over the map.
What if I can't make the meeting time?
If you haven't heard already, away rotations are notoriously difficult to plan things in. Thankfully, meetings will be recorded and posted so you can watch them later.
If you have a burning question but can't make the meeting time that week, post your question on the facebook page and meetings will be recorded and posted so you can watch them later. If you don't have a burning question but want to hear the answers to everyone else's burning questions, the meetings will be recorded and posted so you can watch them later.
What if I'm not in a subinternship yet?
Come on in! The group will be geared towards subinternship questions but starting early never hurt anyone. Drop in to hear from those who are a short step ahead of you.
How much does this cost?
We're looking to curate a group of super motivated individuals. Monthly subscription is $50.
What if I want individual help?
Common things are common and you might be surprised at how many other people have the same exact question or struggle! With that said, I am also happy to help with individual coaching. Email me any time at [email protected] and we'll set something up.
Thanks for submitting your information! Please continue with the checkout process.